We may receive commissions for affiliate links included in this article. This is a sponsored post. Future Sharks makes no warranties about the statements, facts and/or claims made on this article. These are the opinions of the author. Read our advertising and contributor disclosure here.
---
Do you really have the power to create your reality with your thoughts?
For many years scientists have proven that what we attract in our daily life can be a reflection of our thoughts. That would mean that all of the good things and all of the negative things that we experience everyday are the results of what we think about most of the time. The mind is more powerful than we can ever imagine, and it is proven that we can create new pathways based on our thoughts and experiences. 
Every thought reminds you of a thing… every thing reminds of a thought. Therefore, there is an action and reaction between things and thoughts. Things react to your thoughts, and thoughts react to things. 
Over the last two decades Douglas Vermeeren has conducted extensive first hand research into the lives of the world's top achievers in the areas related to the mind. He is an author of 3 books, producer and a director in many of the top personal development movies of all time. He has the success strategies of top business leaders from Nike, Reebok, Fruit of the Loom, FedEx, KFC, United Airlines, Microsoft, and Disney. In fact, ABC television and FOX Business refer to him as the modern Day Napoleon Hill.
His latest project is one you won't want to miss! It enlightens us on how your thoughts and intentions create our experiences in "How Thoughts Become Things" movie premiering in London, UK and Los Angeles, CA .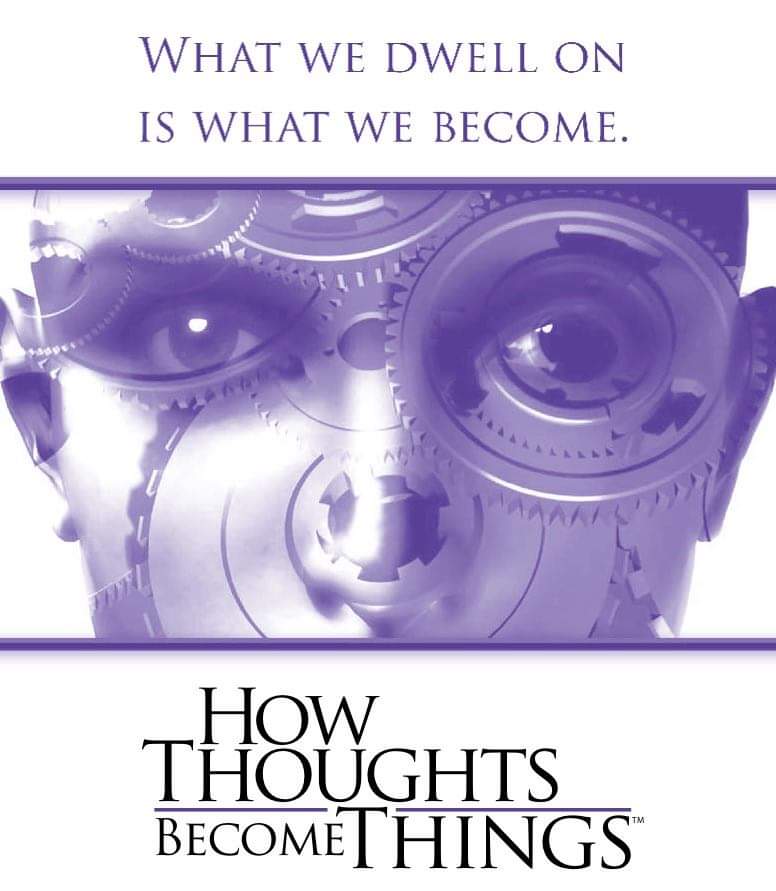 Have you ever asked yourself, what if what we think about is so directly connected to our results and experiences is it possible to control or change our thinking? 
Is it possible to shift our think and change who we may become?
Vermeeren has brought in several of the top thought leaders in the world explore these questions in this film to give a never before perspective on the law of attraction, the power of thought and misconceptions about reality that you have never heard before.
You'll be surprised when you seen how thoughts can indeed have an effect on your income, relationships, health, spirituality and even your connection to yourself.
The way to control your life is to control your choice of words and thoughts. 
It's important to be careful of your thoughts, because your thoughts become your words. Then your words, for your words become your actions and your actions, for your actions become your habits.
Don't miss Douglas Vermeeren's newest film "How Thoughts become Things"! Be prepared to be amazed and astonished by now knowing that YOU have the ability to create the life you have always desired with your thoughts and experiences!
Get to Know the Man Who'll Teach You Personal Power Mastery!
➡ Looking to get featured on Future Sharks?