We may receive commissions for affiliate links included in this article. This is a sponsored post. Future Sharks makes no warranties about the statements, facts and/or claims made on this article. These are the opinions of the author. Read our advertising and contributor disclosure here.
---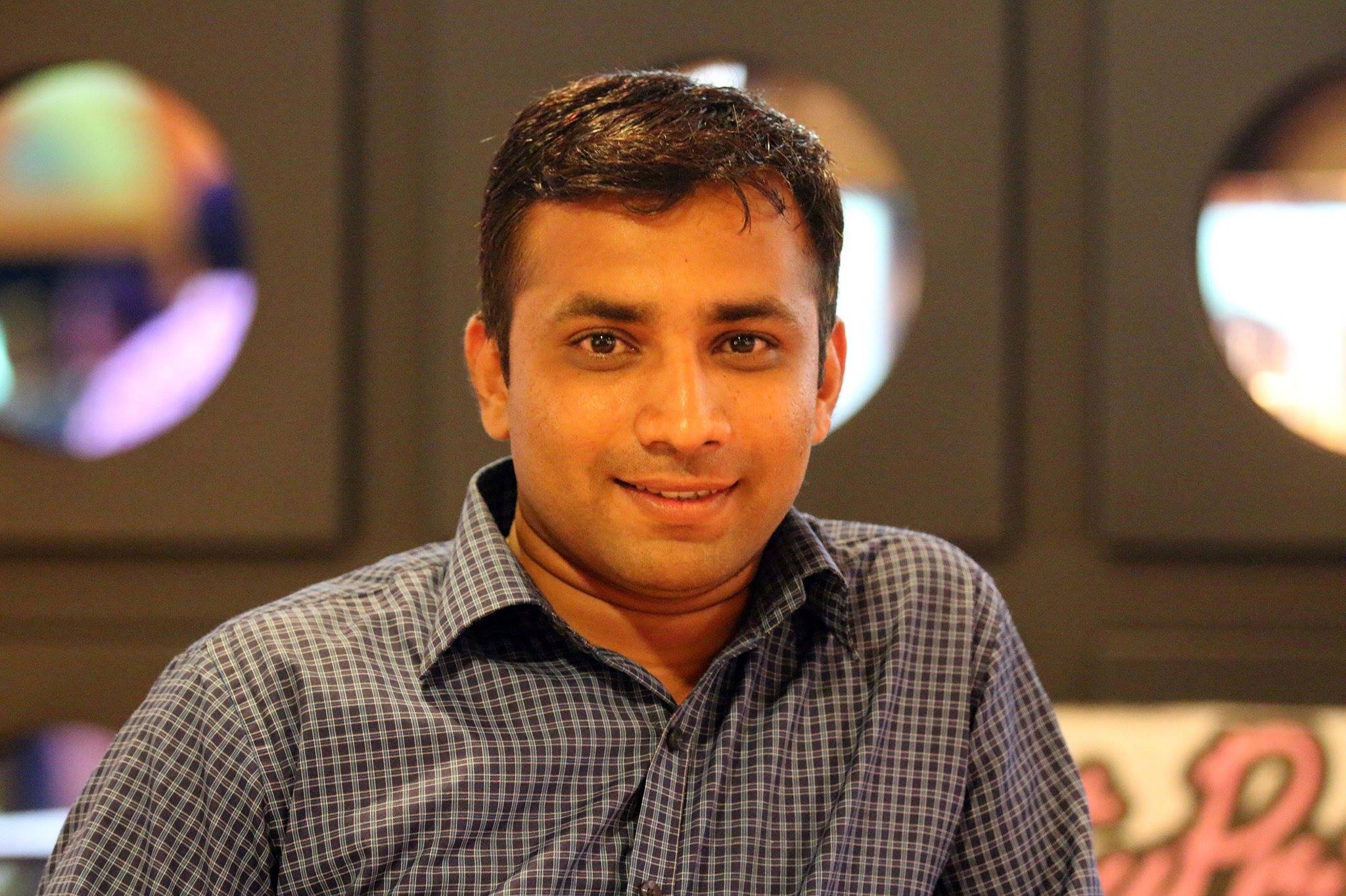 Shrinivas Kulkarni, "Hichyasathi Kay Pan" fame actor turned Entrepreneur, aims to take celebrity management to another level through his start-up widely acknowledged as Fame Managers. Currently, the company is providing a platform to more than 137 celebrity and brand clients, worldwide.

With apprehension in online marketing, Shrinivas strives to carefully use the unlimited power and looks forward to the tremendous growth and opportunity online marketing provides to the youngsters of India.

The 30-year-old young entrepreneur achieved recognition from a famous movie "Hichyasathi kay pan". His successful participation in 'Save Trees, Save Water' task created a movement and awareness about the same agenda.

Recently Shrinivas Kulkarni received IMDb's "Star Contributor" Award for contribution towards Marathi Films from IMDb' founder Col Needham. On this occasion 19 contributors from different states of India were felicitated. Shrinivas started creating Marathi films information for IMDb.com 2.5 years ago. Till today he has created 200 Marathi Film pages and 10 thousand edits for this website. On this award Shrinivas said that he is elated to meet Col Needham and this meeting has given him more energy to do more good work for the Marathi Film Industry.
➡ Looking to get featured on Future Sharks?